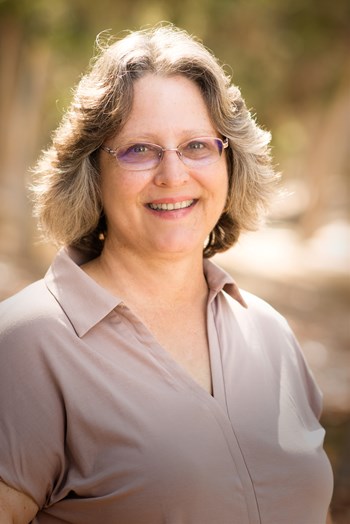 Specialties
Administration
Scope of Service Experience
Tracy join NAI San Diego in September of 2012. She currently assists the Senior Property Manager and Senior VP of Operations in the Accounting Department as Bookkeeper.
Background & Experience
Prior to joining NAI San Diego, Tracy worked as a Bookkeeper at Sherman & Associates, an Assistant RFP Coordinator at SAIC. Tracy previously work for the Target Corporation as Human Resources and Merchandise Manager and Home Depot as Operations Manager.
She assists the accounting department in management of accounts payable and receivable, preparation of financial management reports, and development and maintenance of our financial databases. With Tracy's expertise and help NAI San Diego ensures that all financial reporting deadlines are met and all Certificate of Insurance's are current.
Education
Tracy received her Associates Degree from Business Management Miramar. She has also had management human resources training from Target Corporation and management training from Home Depot